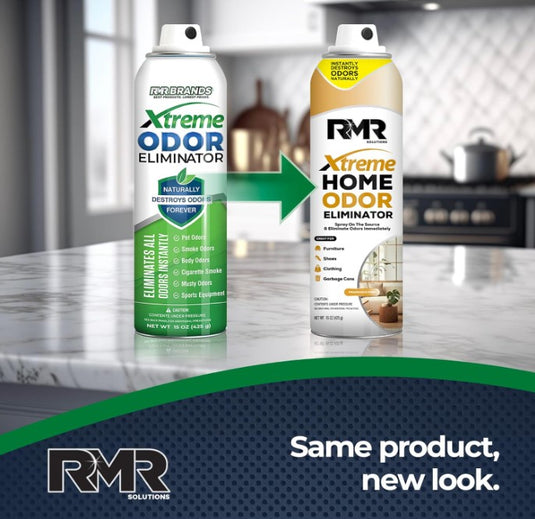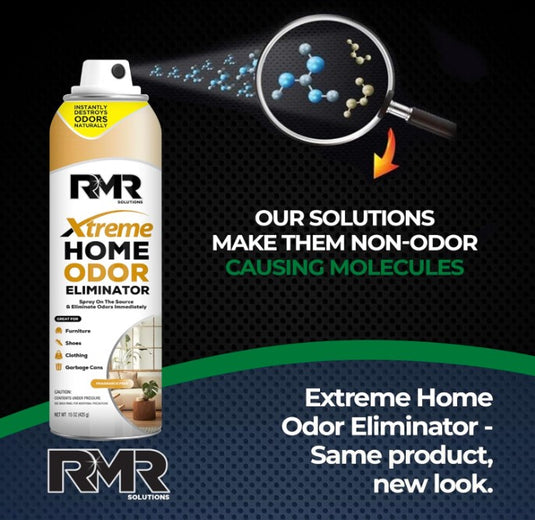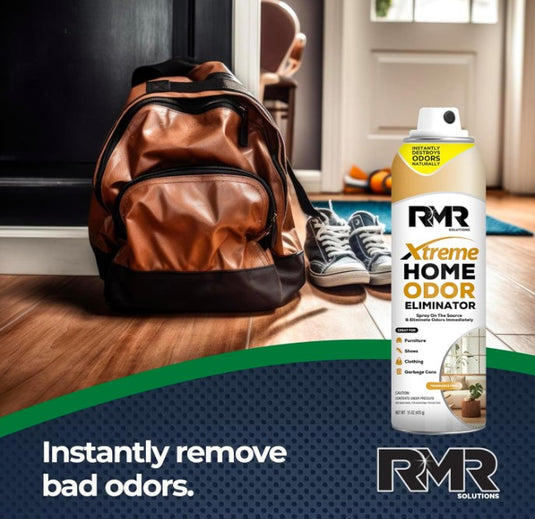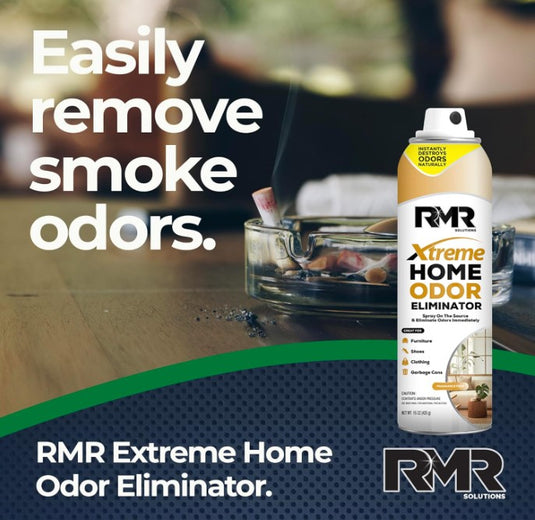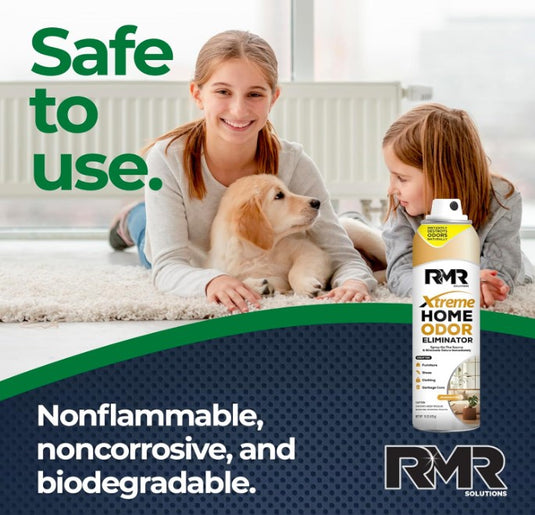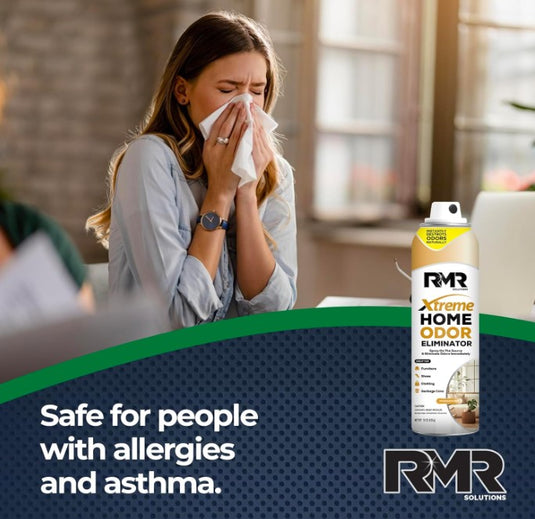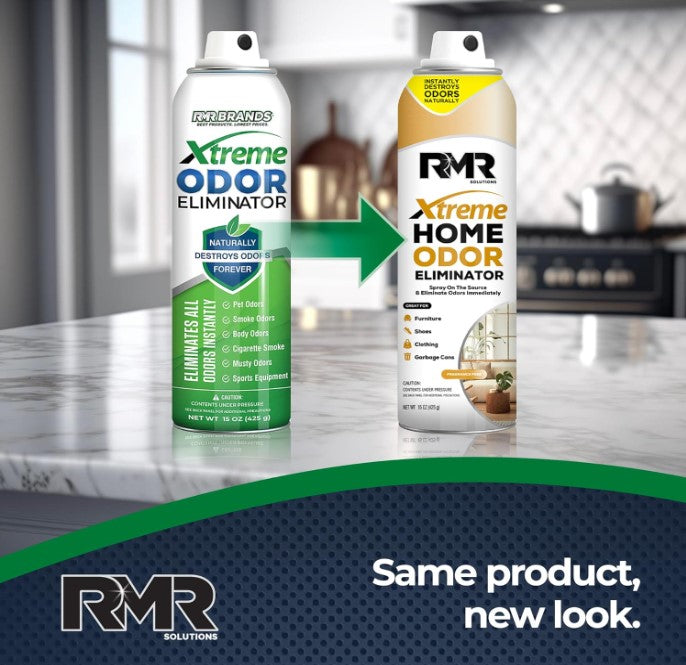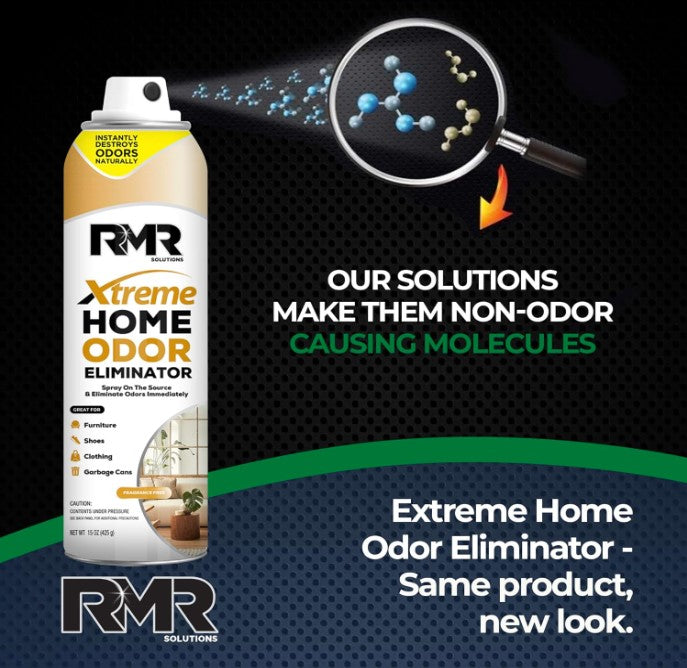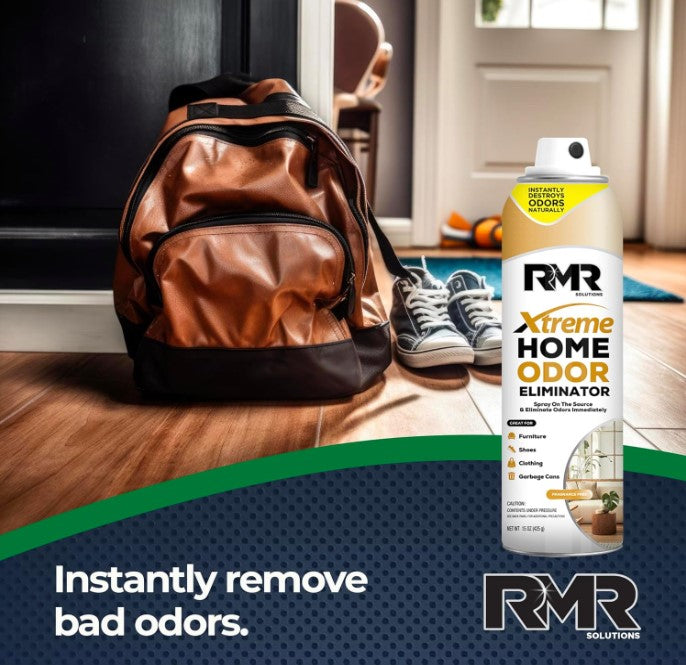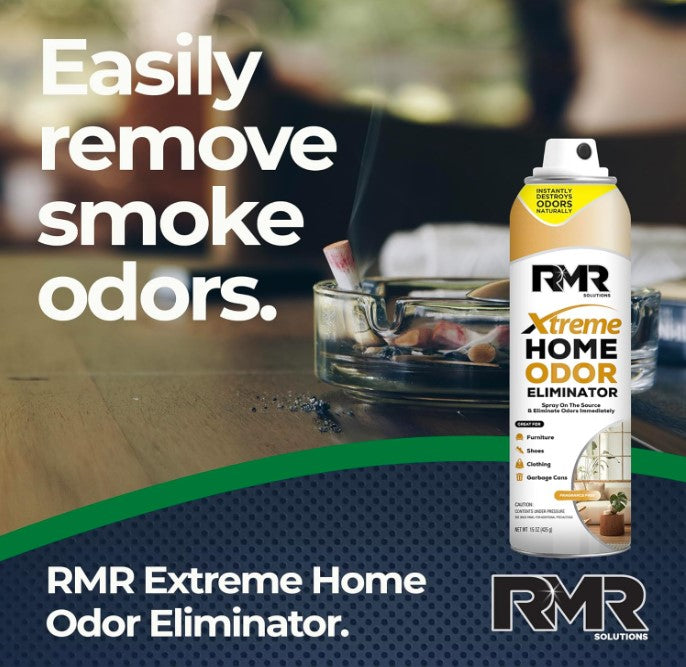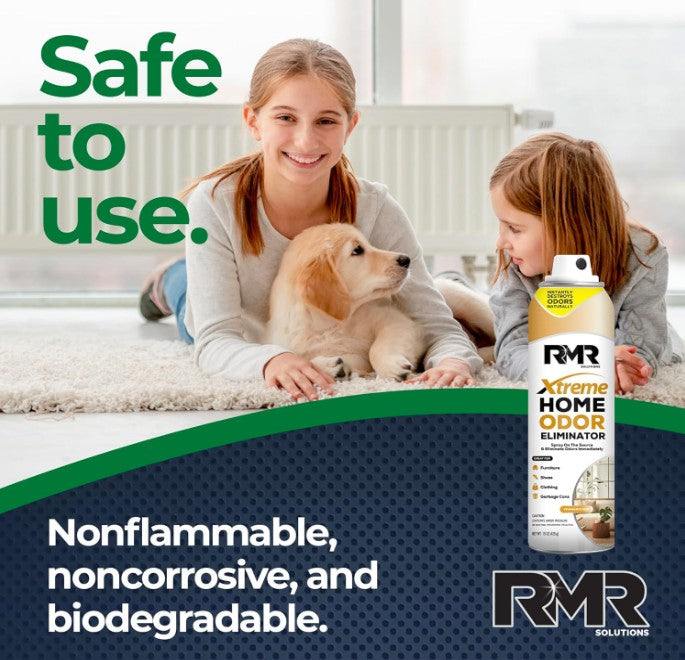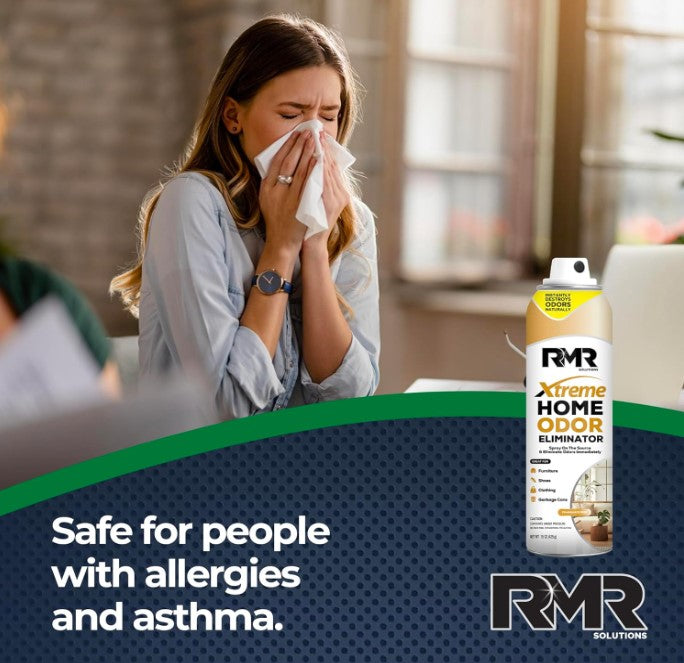 Multipurpose Extreme Odor Eliminator Spray
Description
Dealing with odors that just won't go away? It's time to try the Multipurpose Xtreme Odor Eliminator Spray from RMR!
This chemical - free formula can stomp out foul smells at the source. No more dealing with lingering odors and constant cleaning to no avail. Some smells stick around, even after you did what seems like a bang - up job cleaning up messes.
Whether you're dealing with the muskine ss of mold and mildew or the signature scent of a furry friend, RMR - Xtreme has you covered.
The best part of RMR - Xtreme is that it's all - natural and completely colorless. You don't have to worry about ruining surfaces or leaving behind a caustic residue. Our organic solution uses nothing but natural plant - based ingredients. It's eco - friendly and releases no harmful VOCs. As a result, it's safe for pets, kids and anyone with sensitivities.
Give those smelly spaces a spritz of RMR - Xtreme, and you'll be breathing easy in no time!
Odor - Busting Power: With RMR - Xtreme, you're not simply masking odors. You're getting rid of foul smells at the source, resulting in a neutral smell you can enjoy.
All - Natural and Safe: Chemical - and residue - free, RMR - Xtreme uses natural ingredients to keep your entire family safe.
Results in an Instant: Our solution is fast - acting, delivering results in seconds.
Versatile Enough for All Odors: Use RMR - Xtreme everywhere. From plush carpets to cigarette smoke that won't go away, our formula does it all.
Eliminate Odors at Their Source
When cleaning just won't do the job of getting rid of nasty odors, you need to take it to the Xtreme. RMR-Xtreme Odor Eliminator is the superior, colorless, all-natural, plant-based odor-eliminating formulation that completely eliminates odors at their source. Fast. Once and for all.
Use it Everywhere
Use it in bathrooms, cabinets, storage areas, stables, kennels, barns, and cages, laboratories, laundries, locker rooms, gyms, kitchens, and appliances, drains and sinks, basements, attics, garages, boats and marine areas, coolers, on outdoor canvas and vinyl, carpets and rugs, upholstery in the house, boat, car or RV, etc. Use it on walls, wood, and HVAC systems to eliminate odors caused by pets, smoke, and decay.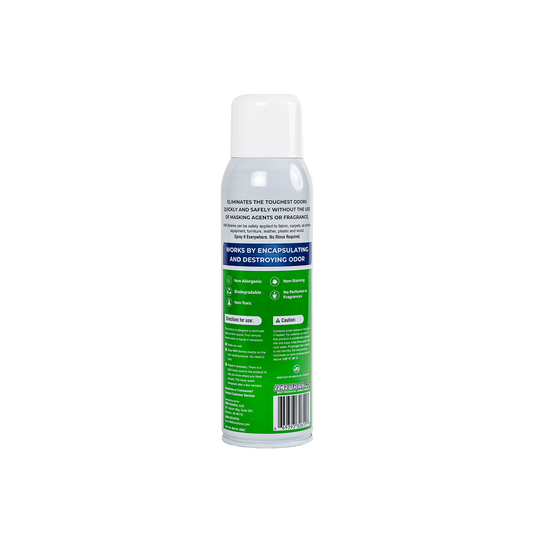 Watch the Video